Folk musicians bring songs of American civil rights struggle

Send a link to a friend
[March 13, 2012] LEWISTOWN -- Folk musicians Sparky and Rhonda Rucker bring the songs of the American struggle for democracy to the Hickory Ridge Concert Series on Saturday at 7:30 p.m. Sparky and Rhonda Rucker weave their music into captivating stories that span over three centuries of African-American history, including slavery, the Underground Railroad, the Civil War, the westward migration, the birth of blues music and the civil rights movement.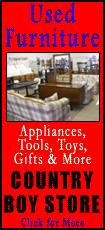 Sparky Rucker has been singing songs and telling stories from the American tradition for over 40 years. He grew up in Knoxville, Tenn., and began playing guitar at age 11. Sparky accompanies himself on guitar, banjo and spoons and has released 12 recordings. He was active in the civil rights movement, playing freedom songs at rallies, marches and sit-ins, alongside other folksingers such as Guy Carawan and Pete Seeger. Rhonda Rucker is also a versatile performer, playing blues harmonica, piano, banjo and adding vocal harmonies. Their 1991 release, "Treasures and Tears," was nominated for the W.C. Handy Award for Best Traditional Recording.

In over 40 years of performing, Sparky and Rhonda have performed at the Kennedy Center in Washington, D.C., and the Smithsonian Folklife Festival as well as National Public Radio's "On Point," "Prairie Home Companion," "Mountain Stage" and "Morning Edition."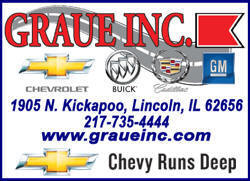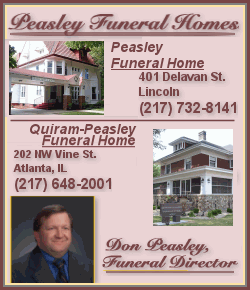 The Hickory Ridge Concert Series is hosted by singer-songwriter Chris Vallillo at Dickson Mounds Museum on the third Saturday of every month. The museum lobby opens at 6:30 p.m. and concerts begin at 7:30 p.m. Coffee, drinks and a variety of desserts are available during intermission.
There is an admission charge of $5 per adult and $3 for children under 12. Seating is limited to the first 150 people.
The Dickson Mounds Branch of the Illinois State Museum is located between Lewistown and Havana, off Routes 78 and 97. The museum is open free to the public from 8:30 a.m. to 5 p.m. every day. Tours and special programs are available for groups with reservations. For more information, call 309-547-3721 or TTY 217-782-9175, or visit http://www.experiencedicksonmounds.com/.
[Text from file received from Dickson Mount Museum]