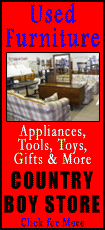 Since then I have had every close encounter of the gross kind you can imagine. I'm immune to it now. My husband apparently has not been exposed to it enough to gain that immunity. He still gags at the thought of a dirty diaper. He still thinks he can save himself if one of the kids gets a stomach virus.

There is a difference between a 3-year-old getting sick and a teenager getting sick. Little ones are quiet but have a problem with logistics. Teenagers are loud, but at least they have learned when to head for the bathroom.

I had two of my teenagers with me on an out-of-town trip last week. My son was going to compete in a tournament, and my daughter decided to come along for the ride. She regretted that decision within hours of arriving at our hotel.

It was just before we turned in for the night that my son said the infamous words: "I don't feel so good."

Uh-oh…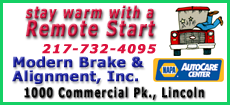 Every mom in the world knows what that means. I assessed the situation. One hotel room, two beds and one toilet. My daughter would share my bed. My son would take the bed closest to the bathroom. Most likely, he would be in and out of it all night. It would be rough, but we could deal with it, I thought.
That was until we heard the first few rounds. It sounded like he was trying to give birth to a baby whale. My daughter looked at me, eyes begging me to do something about this nightmare.
My idea of "roughing it" is having to use a fork to stir my tea. This was going to be more than rough. In fact, I was sure that my daughter and I would be in the same shape by morning if I didn't get us out of there.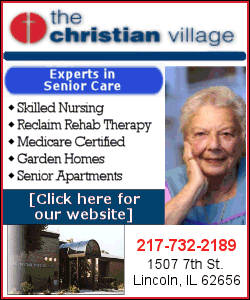 Just after midnight, I shuffled down to the front desk in my pajamas and asked for another room close to the first one. They had one right next door. I would still hear my son's "contractions," but at least the sound would be muted. I sighed. This trip had just cost me double and my son didn't even go to the tournament.
When I came back to the nightmare room, my son was heaving in the bathroom and my daughter was sitting up in bed with a look of panic.
"I thought you were going to leave me here!" she wailed.
Such drama.
I installed her in the room next door and spent a restless night listening to my son trying to eject his innards.
By morning, he was still not over it. Checkout time was 11 o'clock. I couldn't drive home with him like that. He needed rest and I needed a nap. At 10:30, I was back at the front desk to request another day in the second room. My costs had tripled. At 11, I texted my husband to tell him why we would not be coming home that day.
"Take your time," he texted. I could hear the earnestness in those three words. He had some advice for me, too: "Use hand sanitizer and Lysol. Make him take a shower before you come home. Can you wash his clothes?"
I texted back, "No. No laundry facilities."
If texts could beg, this one did: "Can you burn them?"
[By LAURA SNYDER]
Laura Snyder is a nationally syndicated columnist, author and speaker. You can reach her at lsnyder@lauraonlife.com or visit www.lauraonlife.com for more info.