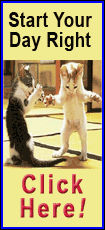 "There is ample production and refining capacity ... Saudi Arabia and others remain poised to make good any shortfalls -- perceived or real -- in crude oil supply," said Ali Al-Naimi at a major oil conference in Kuwait where he addressed envoys alongside Iranian oil minister Rostam Ghasemi. A transcript of Al-Naimi's remarks was given to reporters.

Al-Naimi made no specific reference to Iran, which is OPEC's second largest oil producer after Saudi Arabia. But the comments come as U.S. and Western partners urge key Iranian oil customers in Asia, such as China and India, to cut back on their imports from the Islamic Republic and turn to other suppliers such as Western ally Saudi Arabia.

There also are fears that military action against Iran could severely disrupt global oil supplies. Iran also has threatened to block the Strait of Hormuz at the mouth of the Gulf in retaliation for U.S. and European sanctions targeting its oil exports. The strait is the route for about a fifth of the world's oil exports.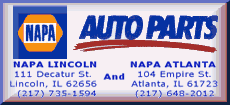 Iran's Ghasemi blasted the policies of "unilateral economic constraints" -- a reference to sanctions -- that he claimed "jeopardizes free trade and continuity of oil supply in the world," according to a text of his speech.

"Ultimately, all the concerned groups in the oil market ... will face various problems," he said.

Ghasemi added that "energy security may not be achieved through interference in the domestic affairs of countries."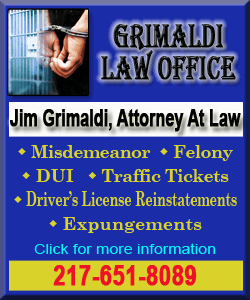 The West and others fear Iran's nuclear program could eventually produce atomic weapons. Iran says it only seeks reactors for energy and medical research.

"Volatility is bad for the consumer, bad for producers and bad for the sort of long-term planning required in the energy business," Al-Naimi added.

Oil prices hovered below $107 a barrel Wednesday after a report showed a jump in U.S. crude supplies, a sign demand remains sluggish.

The oil ministers spoke at a meeting of the International Energy Forum, which brings together OPEC members and other oil-producing countries as well as large energy-consuming nations and oil companies. Neither Al-Naimi nor Ghasemi took questions after their speeches.
[Associated Press; By ADAM SCHRECK]
Copyright 2012 The Associated Press. All rights reserved. This material may not be published, broadcast, rewritten or redistributed.