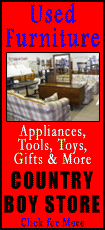 President Nicolas Sarkozy, who is facing a tough re-election campaign, has staked his credibility on meeting a series of deficit targets, but slower than predicted growth has dogged those efforts. France hasn't balanced a budget in three decades, but Sarkozy has promised to by 2016.
Finance Minister Francois Baroin said Tuesday that the 2011 budget deficit beat the government's expectation of a deficit of 5.7 percent of GDP.
Baroin spoke at an economic conference in Paris.