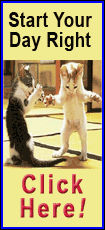 Christopher was arrested on Oct. 1, 2009, and his brother was arrested six days later. Since being charged with multiple counts of murder and a wide variety of other charges, the two brothers have been held without bond, in separate jails. Jason is being held by McLean County, while Christopher is being held in Logan County.

Since their arrests the two have had no contact with one another, and they are not permitted to see each other during their hearing dates.

Thursday morning's status hearings were scheduled to begin at 11 a.m. Shortly after 11 all defense attorneys and attorneys for the prosecution were gathered in the judge's chambers. They remained behind closed doors until approximately 11:40.

Shortly thereafter, Jason Harris was brought into the courtroom with his attorney, Steven Skelton. Sitting at the prosecution table was Logan County Assistant State's Attorney Jonathan Wright and Assistant Attorney General Mike Atterberry.

Judge Harris called to hearing to order, then commented that the only action to take for Jason Harris at this time was to set his next status hearing date, which will be on April 30 at 3:15 p.m. The judge indicated he believed there was no other business to discuss regarding Jason Harris and asked Skelton and the prosecution if they agreed, which they did.

In less than three minutes Jason was ready to leave the courtroom. The judge called a brief recess to allow Christopher Harris and his attorneys a moment to speak together.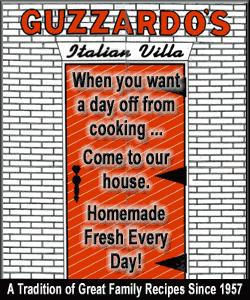 At approximately noon, Judge Harris again called the room to order. He said that during the discussions in judge's chambers, he, the attorneys for Christopher Harris and the prosecution had discussed setting deadlines for certain events.
He announced then that the jury trial of Christopher Harris has been set to begin on April 29, 2013, 13 months from now.
Attorneys were also given a deadline of April 26 of this year to submit motions regarding expert witnesses.
Christopher Harris will also appear next month on April 30 at 3:15 p.m. for another status hearing.
There was no indication of when a trial date could be set for Jason Harris. It has long been determined that Christopher will stand trial first, so there is little expectation that Jason Harris will be tried before midyear 2013.
[LDN]