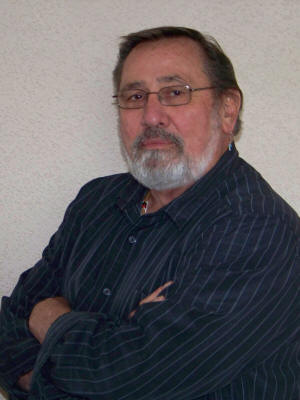 Sam Schriber to do book signing at Moma's Arcade today and Saturday

Send a link to a friend
[March 16, 2012] Starting today, Gilbert "Sam" Schriber is going to be at Moma's Arcade in Lincoln to sign copies of his new book, "Name Your Poison."
This is the third book Schriber has written. It is a collection several short stories written in varying genres.
Schriber is a Lincoln native who has lived in and around this area his entire life. At 69, he is married to his wife of 47 years, Kathy, and they have two adult children, several grandchildren and even great-grandchildren.
Schriber began his writing career six years ago. While on a camping trip in southeast Missouri, he was asked by a relative to tell a story as they sat around the campfire. Schriber wound a tale for his audience and in doing so touched a spark of an inner passion.
When he returned home from the trip, he sat down and began to write. He turned out 10 short stories that became his first book, appropriately titled "Campfire Tales."
Schriber said the completion of the first book opened a whole new world for him, and he soon began working on his second, "Gone Beaver." This is a novel about a young man who escapes from an orphanage in the 1830s and heads west to become a mountain man.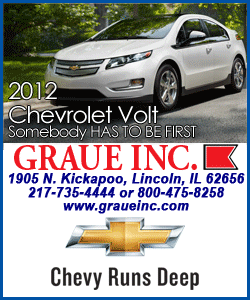 Schriber recently spoke about his books and his particular style of writing.
"Of the three books I have written, about the only thing they have in common is the 'down-homesy storytelling' kind of prose," he said. "I make no excuses for the grammar or lack thereof. They are stories to be enjoyed by almost anyone. In this last book, some are fiction, some are not, some are adventure, some are murder-mystery and some are romance."
Schriber will be at Moma's Arcade this evening (Friday) from 5 to 8 and again Saturday from 1 to 4 p.m.
[LDN]