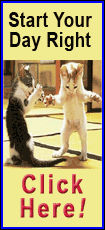 The Labor Department said Friday that the consumer price index rose 0.4 percent in February, the largest increase in 10 months. Gas prices rose 6 percent to account for most of the gain.
Food prices were unchanged for the first time in 19 months. And excluding food and energy, so-called "core" prices rose just 0.1 percent.
Mild inflation allows the Fed to maintain its low interest-rate policy.
"Not much to stew about on the inflation front," Robert Kavcic, an economist at BMO Capital Markets, wrote in a note to clients.
Most economists expect inflation to remain in check this year. The prices of agricultural commodities such as corn and cotton have come down. And while more Americans are working, few are getting big pay raises. That has limited retailers' ability to charge more.
In the past 12 months, consumer prices have risen 2.9 percent, the same year-over-year change as last month. Core prices have increased 2.2 percent over the same period. That's lower than January's year-over-year figure.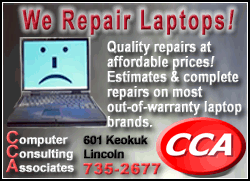 Still, gas prices keep rising. The jump at the pump could slow growth if consumers are forced to cut back on other purchases. The average price for a gallon of gas on Friday was $3.83, according to AAA. That's 32 cents higher than a month ago.
The Fed noted the increase Tuesday after its one-day policy meeting. Fed policymakers said they expect rising energy prices to temporarily boost inflation but longer-term inflation should remain stable. The Fed also reiterated its plan to keep its short-term interest rates near zero until at least 2014.
Consumers are seeing relief elsewhere.
Grocery store prices appear to be leveling off after increasing for most of the past two years. Consumers paid less last month for vegetables, dairy products, and meat, fish and eggs.
Clothing costs dropped by the most in more than five years in February and airfares dipped.