Cindy Jette named March Employee of the Month at ALMH
Send a link to a friend
[March 17, 2012] Cindy Jette isn't just a competent nurse, she's a nurse eager to help patients and co-workers and always does so with a cheerful attitude.
(Click on image for larger version.)
Co-worker Connie Haseley nominated Jette for Employee of the Month at Abraham Lincoln Memorial Hospital after Cindy stepped in to help her move a patient with a PICC line.

"His PICC line was not functioning properly so Cindy took it upon herself to call the patient's physician and get orders to de-clot his line when he returned from imaging later in the day," Haseley said. "So she certainly made a great patient experience by saving the patient from having to have another line put in."

Connie said she also appreciates that Cindy is willing to step in and help consistently -- always with a friendly disposition.

Jette has worked at ALMH for nine years, and last summer she transferred from the acute care unit to the special procedures area.

"We have a great teamwork attitude here at ALMH," she said. "Someone is always willing to either lend a hand or share their expertise."

Jette started college for her nursing degree when her youngest son started first grade, and she would sit and do her homework alongside her children.

In the special procedures area, she serves outpatients who come for frequent antibiotics, outpatient surgeries, blood transfusions, IV treatments and more.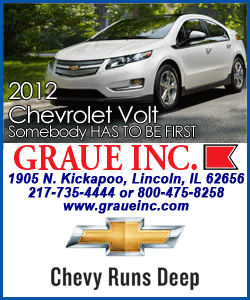 "Nursing is a fabulous career," she said. "Very few degrees offer the wide diversity of jobs like a nursing degree does. The list of possible jobs is endless and changing every day. It's a very exciting, challenging and rewarding career."
ALMH employs 290 in a variety of roles. Each month someone is honored as Employee of the Month.
[Text from file received from Abraham Lincoln Memorial Hospital]