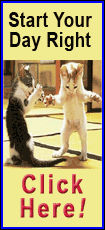 (Copy)

How Many Employees: 10

How long have you been a Chamber member?

Since 1999

I joined the Chamber because…

I wanted to be connected to a group of individuals who cared about business in the Lincoln/ Logan County area.

Why did you decide to invest in Logan County?

Lincoln was originally chosen because of its size - it was a small and intimate community. We continue to do business here because it is a good community in which to work. It has also been very supportive of our business and it is our home.

What products and services do you offer to Logan County?

We have served pizza and other menu items since 1969. Customers may dine in, carry out, or have their pizzas delivered. In addition to pizza, we now offer a healthier alternative for lunch. We feature a variety of salads, sandwiches, and soups. Our European-style breads are baked to order for us and contain no preservatives.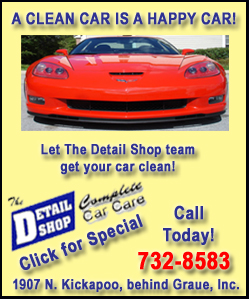 What does the future of your business look like?
We plan to continue to serve pizza as well as the other foods that we feature as part of our night menu, just as we have for the past 43 years. In addition, we plan to offer delicious and healthy food for lunch which we will expand on for variety. This summer we will begin serving delicious and refreshing Italian gelato as well as coffee drinks and fresh baked goods.
Contact person: Lisa Drew, phone 217-737-7391
[Text copied from file received from the Lincoln/Logan County Chamber of Commerce]