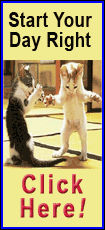 The sentencing Monday for the misdemeanor comes a week after he pleaded guilty as part of a plea deal with prosecutors to likely avoid embarrassing testimony and jurors possibly seeing a video of his wife, Eliana Lopez, tearfully discussing the alleged incident during a trial.
However, District Attorney George Gascon has expressed concern that he's not convinced Mirkarimi really believes he is guilty of the crime.
Under the agreement, Mirkarimi will pay a $400 fine, receive three years of probation, a mandatory year in a domestic violence intervention program, community service and counseling.
He was initially charged with misdemeanor domestic violence battery, child endangerment and dissuading a witness. He could have faced a year in prison if convicted of those charges.
"For the last two months, this case has caused my family, my department -the Sheriff's Department -- and this city, great turmoil, pain and disappointment," Mirkarimi told reporters last week. "This plea allows us to move forward.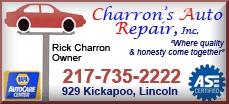 "As I have, and I intend to return to the business of running one of the finest sheriff's departments in the nation, of mending my family and raising my son, Theo, in a safe and happy home."
But Gascon told the San Francisco Chronicle's editorial board late last week that statements Mirkarimi has made to reporters about his mounting legal bills -- $125,000 and counting -- along with intense media coverage had been taking a toll on his family and was a considerable factor to take the plea deal.
Mirkarimi originally asked for a speedy trial.
"There is a guilty plea here, and I know there's almost an attempt to deny that this has occurred: 'I didn't really do this.' 'I'm being forced to do this.' That's very concerning to me, to be very honest with you," Gascon told the newspaper.