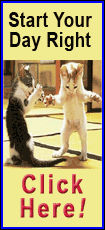 The Seahawks reached agreement Sunday with Matt Flynn on a three-year deal, bringing one of the most wanted -- yet unproven -- free agents to the Pacific Northwest to try and solidify Seattle's QB position.
Flynn has been a career backup in Green Bay, stuck behind All-Pro Aaron Rodgers -- much the way Matt Hasselbeck was stuck behind Brett Favre before being acquired by Seattle in 2001.
When given an opportunity, Flynn has shined. His best performance was his last, throwing for 480 yards and six touchdowns in a victory over Detroit in Green Bay's season finale.
That sealed Flynn as one to the top free agent prospects this offseason. He visited Seattle late this week and after a brief trip to Miami, picked the Seahawks.
Terms of Flynn's deal were not released by the team, although owner Paul Allen took to Twitter to congratulate general manager John Schneider and coach Pete Carroll on locking up Flynn for three years. ESPN.com reported that Flynn's deal is worth up to $24 million.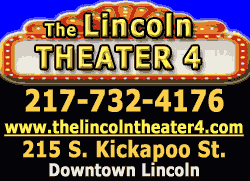 Seattle had inside knowledge of Flynn thanks to Schneider. Before coming to Seattle, Schneider worked in the Green Bay front office and was there when Flynn was drafted in the seventh-round out of LSU in 2008. He quickly became Rodgers' backup and played in parts of 34 games over the past four seasons.
He started once during the 2010 season, nearly leading the Packers to a win at New England. Then came his breakout start to close out the 2011 campaign, when he set Green Bay records for yards passing and touchdown passes in a game.
In his regular season career, Flynn has completed 62 percent of his passes and thrown nine touchdowns against five interceptions.