A candidate to make the White Sox as a reliever and spot starter, Stewart gave up two runs and six hits in three innings for Chicago in a 7-5, 10-inning win over a Cubs split squad.
"It's always in the back of my mind, trying to make the team, but for the most part, I have to get my work in," said Stewart, who threw a one-hitter last season. "Then whatever happens, happens.
"I just go out, do my thing, do what I have to do to be prepared for the season," he added.
Jordan Danks homered in the 10th inning for the White Sox.
Dan Johnson hit a two-run shot and Gordon Beckham had a two-run single in a five-run sixth inning.
White Sox pitchers, though, had trouble with control when it counted. They forced in two Cubs' runs with bases loaded walks in the eighth.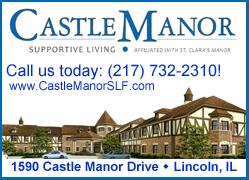 Down 5-3, the Cubs loaded the bases with nobody out -- the key play was White Sox first baseman Jim Gallagher's error on an infield roller to start the inning. Brett Jackson drew a walk off Leyson Septimo to force in a run.
After Matt Szczur popped out, Josh Vitters drew a walk off Simon Castro to force in the tying run.
Johnson homered off Andy Sonnanstine in the sixth to cut the Cubs lead to 3-2.
Danks opened the 10th with a leadoff homer to right field. The White Sox added a run on a throwing error by Cubs shortstop Logan Watkins.
Cubs pitcher Casey Coleman threw three scoreless innings. He gave up only two hits and struck out three.