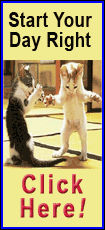 "Something like that is stuff you have to face to win a championship," Robinson said. "Coach said there is going to be that ugly game. That was as ugly as I've seen."
Elijah Johnson scored 18 points, including the go-ahead basket in the final minute, to help Kansas overcome a monster shooting performance by Purdue's Robbie Hummel.
In the West Regional game, Florida defeated surprising Norfolk State 84-50 after blowing open the game with an early 25-0 run.
Kansas (29-6) heads to St. Louis to play North Carolina State in the Midwest Regional and Florida (25-10) travels to Phoenix to play Marquette in West Regional.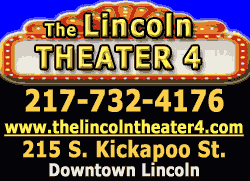 The Jayhawks' Robinson fought through double-teams all night for 11 points and 13 rebounds against Purdue, and they got enough production from everyone else to erase a 10-point second-half deficit.
Robinson, the Jayhawks' national player-of-the-year candidate, was just 2 for 12 and Tyshawn Taylor was 4 of 11.
"If Elijah didn't turn around," Robinson said, "we would have lost that game tonight."
Purdue was clinging to a 60-59 lead and had the ball and under a minute remaining when Lewis Jackson, the shot clock winding down, lost control at the top of the key. Johnson picked it up and went the other way for the go-ahead lay-in with 23.3 seconds left.
Hummel missed an open 3-pointer at the other end and Taylor scored a transition dunk for the Jayhawks with 2.5 seconds left, giving the roughly 15,000 fans who had made the three-hour drive from the Kansas campus reason to let out a roar for one of the first times all night.
After a timeout, Purdue sharpshooter Ryne Smith managed to get off a decent look at a long, potential tying 3-pointer. It hit off the backboard, clanked off the rim and fell away.
"It stinks," Purdue coach Matt Painter said. "It stinks to lose."
Hummel finished with 26 points and nine rebounds for the Boilermakers (22-13), who were trying to reach the round of 16 for the third time in four years. D.J. Byrd and Terone Johnson had 10 points each for Purdue.
The Jayhawks' biggest lead all night was their final one. They overcame a rough night by Robinson by getting 10 points from Taylor and 10 more from Travis Releford.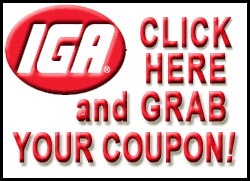 "Coach said that for us to win this game, we have to make them play bad in the first half. We didn't," Taylor said. "We made eight turnovers, they missed 10 shots in the first half and got six offensive rebounds. So we weren't doing anything to stop them. We kept grinding. When we needed the stops, we knuckled down and got them."