New American Sign Language videos will help deaf, hard of hearing prepare for disasters

Send a link to a friend
[March 17, 2012] SPRINGFIELD -- Information about how to prepare for emergencies is now more accessible for people who are deaf and hard of hearing. This week the Illinois Emergency Management Agency and the Illinois Deaf and Hard of Hearing Commission announced a new video series that explains disaster preparedness measures in American Sign Language and is fully captioned.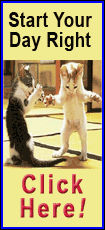 The 11-segment video series covers such topics as how to make a household emergency plan, building an emergency supply kit, planning for evacuations and sheltering in place, and emergency planning for people with disabilities and functional needs. The videos are based on an emergency planning brochure developed by the Illinois Terrorism Task Force.

"We want to make emergency preparedness information available to all Illinois citizens," said IEMA Director Jonathon Monken. "Our Ready Illinois website is a one-stop shop for preparedness information that can be translated into six languages and increased in font size to aid the vision-impaired. Now we can also offer crucial emergency preparedness information to the deaf and hard of hearing."

Monken said the Terrorism Task Force hopes to partner with the Deaf and Hard of Hearing Commission to develop additional videos on other preparedness topics.

It is vital for the deaf and hard of hearing communities whose native language is ASL to have equal access to emergency preparedness information. ASL is a natural, visual, non-spoken language used extensively within and among the deaf community. Many people do not realize that ASL is separate and distinct from the English language.

"These videos not only provide valuable information about how each family should prepare, but also encourage people to get involved in their own communities," said John Miller, director of the Deaf and Hard of Hearing Commission. He presents the video series in ASL.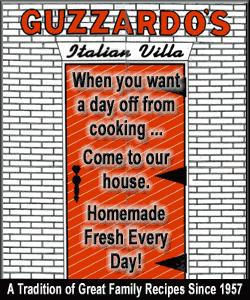 "Deaf and hard of hearing individuals are part of each and every community," he said. "Together we prepare, and together we can help to make a difference."
Miller noted that the videos do not contain state-specific content, so the commission will encourage other states to use the videos to inform deaf and hard of hearing populations about emergency preparedness.
The video series was produced by the University of Illinois at Springfield. The Illinois Terrorism Task Force provided nearly $1,000 for production costs.
The videos can be accessed at www.ready.illinois.gov and www.idhhc.illinois.gov.
[Text from Illinois Emergency Management Agency file received from the Illinois Office of Communication and Information]