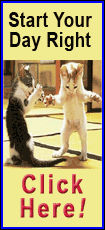 "First of all, a big thank-you to everyone on a very successful event, and thank you for your support," Keyes said.

Keyes oversees the Lincoln and Decatur events. The Decatur event in December had 500 participants and raised $85,000.

While final figures aren't all in yet, the Lincoln plungers totaled 180 and the funds tallied at $26,491. This figure does not include lunch and raffle money, or the almost $1,100 raised in sponsorship and collections at local games.

Ryan Curry, who oversees the local event, said the committee begins meeting once a month in September, and that bumps up to two meetings in March, plus two full days setting up for the event. Curry was very pleased with this year's event success also.

The following received special recognition in this year's Polar Plunge supporting Special Olympics:
Most money raised by a team with fewer than five people
Railer Royalty (Lincoln High School), $1,027

Fanning Family, $427

Blue Doggs, $425
Most money raised by a team of five to 15 people
Brenna's Fairies, $950

Team Chilly Willy, $775.70

Graue Inc., $696
Most money raised by a team with 15-plus people
Trojans: Lincoln Junior High, $6,105.25

Team Curry, $4,869.50

Monsanto, $3,737
Team who recruited the most plungers
Trojans: Lincoln Junior High, 40

Team Curry, 24

Wal-Mart Sparks, 19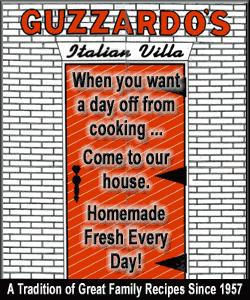 Most money raised by an individual
Ryan Boyd, $1,050

Adam Cheatham, $797

Becky Rybolt, $640
Best costume
Brenna's Fairies

Railer Royalty

Chilly Willy's
Oldest plunger
Spirit Award
Trojans: Lincoln Junior High
Honorary Plunger Award
WLCN: 12 Hotties and a Dude (They will plunge first next year.)
Flat-screen TV (given to a student plunger 18 years or younger who raised a minimum of $75)
Keyes expressed her appreciation: "Many thanks to the committee and all the sponsors, plungers, spectators and volunteers for making this year's event a splashing success. We will look forward to 2013."
[LDN with text from Joanie Keyes, area director, Special Olympics Illinois Central/Area 10]