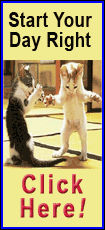 The nation's leading scorer had 34 points, but Angel Goodrich answered with 27 of her own for the 11th-seeded Jayhawks, who rallied in the second half for a 70-64 win over the Blue Hens on Tuesday night.
Delaware's (31-2) only other loss this season was to No. 5 Maryland on Dec. 29. The school entered the tournament having never won an NCAA game before its opening-round win over Arkansas-Little Rock, in which Delle Donne scored 39 points in 30 minutes of action.
Despite the success, the abrupt and unexpected end to the season was hard to take.
"This really has been a dream season and a dream team," Delle Donne said while fighting back tears. "The thing we're most disappointed about is just it being over, especially saying goodbye to our seniors.
"I'm just sorry for the seniors and to my teammates, because we had a lot of fun."
The Jayhawks (21-12), improbably, moved to the second weekend of the tournament for the first time since 1998. They'll face Tennessee on Saturday in Des Moines, Iowa.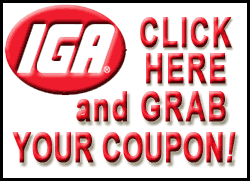 "When I was in the locker room, I told my teammates to pinch me," junior Aishah Sutherland said.
They advanced by rallying in the second half behind Goodrich, who fell one short of her career high in scoring. The junior was 12 of 21 from the field, 3 of 6 on 3-pointers, and also added six assists.
Goodrich had plenty of help from a Kansas defense that harassed Delle Donne throughout. The Jayhawks swarmed the 6-foot-5 junior, double- and triple-teaming her at times as they did their best to keep her from finding a comfort zone.
Delle Donne finished 9 of 18 from the field, 15 of 18 from the free throw line, and also had 10 rebounds. The effort, however, wasn't enough to overcome a lackluster defensive effort that allowed the Jayhawks to shoot 50 percent (30 of 60) from the field -- 17 of 28 in the second half.
"Defensively, I definitely think we let up a lot," Delle Donne said. "Defense has been our whole thing all season, so when that was failing us, that's really why things went wrong tonight."
The Jayhawks reaching the Sweet 16 seemed unlikely when the team's leading scorer Carolyn Davis went down for the season with a knee injury on Feb. 12.