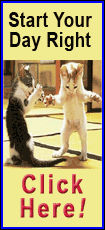 Thornton added seven rebounds and six assists, and Tyreke Evans returned after missing the last two games because of a sprained left ankle, scoring nine of his 13 points in the fourth quarter to help the Kings pull away.
Rudy Gay had 23 points and six rebounds, and Marc Gasol added 15 points, 10 rebounds and eight assists for the Grizzlies, who began a stretch of nine of 11 games away from home. Memphis has three of its last four.
Sacramento's current three-game winning streak might be more impressive than when it rolled off wins against Portland, Golden State and New Orleans from Feb. 2-6. The Kings have beaten Boston, Minnesota and Memphis -- all teams in, or fighting for, playoff spots -- in the past week.
Sacramento had to sweat out the latest victory.
After Memphis moved within three, Sacramento started an 11-2 run highlighted by a pair of layups by Evans and a dunk by Jason Thompson to go ahead 106-94. The spurt stalled when Cousins fouled out reaching for the ball near halfcourt with 6:48 remaining, flicking his headband off in disgust.
If only for a moment.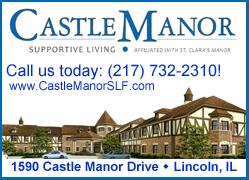 The Kings clamped down on defense and turned some sloppy Grizzlies turnovers into easy baskets. When Thompson grabbed a rebounded and tossed it ahead to Isaiah Thomas for an uncontested layup with 3:05 remaining, Sacramento took a 12-point lead that proved too much for Memphis to overcome.
By the end, Cousins somehow ended up wearing coach Keith Smart's jacket on the bench in the final minute and the two shared a laugh on the sideline -- leave it to a rare winning streak to create such a scene.
Sacramento started strong despite its short-handed -- and short -- point guard spot.
All of 5-foot-9, Thomas started in place of the hobbled Evans for the third straight game. Thomas slipped and squeezed his way through the paint with ease, rebounding Marcus Thornton's air ball and tossing it in for a layup to put the Kings ahead 37-28 at the end of the first quarter.