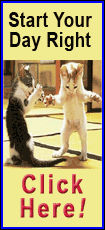 (Copy)

# of Employees:

2 Part-Time

How long have you been a Chamber member?


We joined when Abe's started in 1983.

I joined the Chamber because:


David Hawkinson came into the corner store and asked the following question: "What can I do to help your business?"

Why did you decide invest in Logan County?


We had invested in a home in the area in 1979.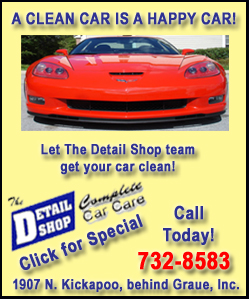 What products and services do you offer Logan County?

Abe's must be experienced to understand the concept. We offer products we personally would love to have in our home and gourmet foods that we enjoy.

Contact person: Helen, phone 217-732-4564
[Text copied from file received from the Lincoln/Logan County Chamber of Commerce]