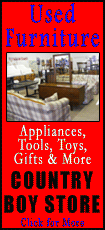 Officials had announced that the station, a major railway hub, would be shut for several hours Sunday while experts defused the bomb, found in a nearby park.
But city police said experts -- on closer examination early Sunday -- had determined the object was actually a cast-iron pipe that wasn't marked on any map.
That meant authorities no longer needed to evacuate a 355-yard (325-meter) radius around the site or ask local residents to leave.
Unexploded World War II bombs are still found frequently in Germany, sometimes leading to large-scale evacuations as a precaution.