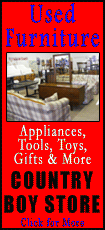 Portland evened its record to 3-3 since Kaleb Canales replaced the fired Nate McMillan.
Brandon Rush hit two straight 3-pointers that gave Golden State an 85-80 lead with 3:37 left. But two free throws later, Felton made a 3 to tie it at 85 with 2:32 left.
Wesley Matthews missed one of two free throws for Portland before David Lee's tip-in gave the Warriors back the lead. Aldridge's jumper put Portland in front with 39.9 seconds left. On the other end, Lee fouled Aldridge, who made his free throws for the final margin.
Golden State rookie Charles Jenkins missed a 3-point attempt at the buzzer as the Warriors lost for the sixth time in eight games.
Jenkins finished with a career-high 27 points starting in place of injured guard Nate Robinson, who strained his right hamstring in the Warriors' 111-108 victory over the Kings the previous night, was in uniform but did not play.
Both teams have dealt with upheaval in recent weeks.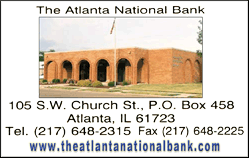 The Warriors traded away fan favorite Monta Ellis and have been starting rookie Klay Thompson, who has scored in double figures in the last five games, including 31 points Saturday night against the Kings.
The Blazers dismissed McMillan and traded away starters Marcus Camby and Gerald Wallace at the NBA trade deadline on March 15. Canales was still trying to assimilate newcomers Jonny Flynn and Hasheem Thabeet, as well as forward J.J. Hickson, acquired off waivers from the Kings.
The Blazers jumped out to a 17-11 lead on Aldridge's dunk off a pass from Felton. But the Warriors closed the gap before the first quarter was over, and went ahead 27-26 on Jenkins' pull-up jumper.