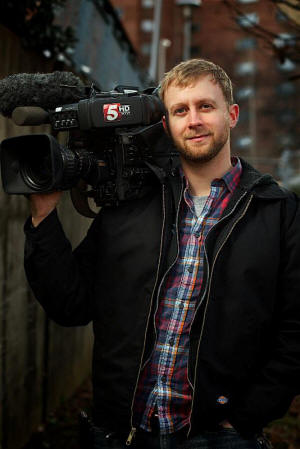 Atlanta native Nathan Thompson named nation's top photojournalist

Send a link to a friend
[March 26, 2012] NASHVILLE, Tenn. -- Judges for the Television Photography categories of the National Press Photographers Association 2012 Best of Photojournalism contest recently picked Atlanta, Ill, native Nathan Thompson of WTVF-TV in Nashville as this year's Ernie Crisp Television News Photographer of the Year.
(Click on photo for a larger image.)
Thompson's winning entry included stories from a monthlong military embed in Afghanistan, a story back home in Tennessee about the loss of a newborn ("The Love of It"), and a story that fed into his self-described love of "decrepit buildings and eccentric characters" -- a project that he worked on for a year entirely on his free time ("Main Street Mansion").
In his statement to the judges, Thompson said: "Although these stories have more of an in-depth or serious nature, they contain the critical elements I seek to capture in every story -- strong characters that people can relate to, accurate representations of reality, compelling and creative narrative structure, accentuated by attractive images and clear sound."
In addition to the top award, Thompson took first place in the Team Entry category for "I Took Ya to the Top, Baby" -- about Nashville's Firefighters 9/11 Memorial Stair Climb (28 floors, four times), commemorating the brave men and women who lost their lives 10 years ago in the World Trade Center attack.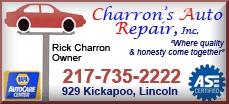 He received honorable mentions in the News Feature category for "The Good Ol Fashioned Mail," about an Afghanistan soldier waiting for mail, and for In-Depth with the video "The Love of It," telling of the short life of a couple's baby.
You may view Thompson's video entries online at: http://bop.nppa.org/2012/tv_news_video/
news_photography/winners/index.php?cat=TPY.
Thompson was also the recipient of six Emmys at the National Academy of Television Arts & Sciences Emmy Awards in Nashville on March 17. It was a night to honor the best of broadcast journalism in the Mid-South region. He made several appearances on the stage throughout the evening, winning all six of his nominations, bringing to 10 the number of Emmys he has earned in the last two years. Individually, he won Emmys in the Editor/News category and Photographer/News category.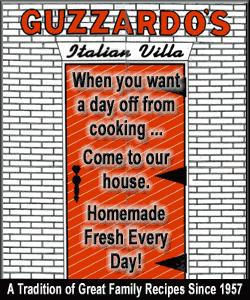 In the General News category, reporter Brent Frazier was honored with Thompson for their story "The Final Fairwell," covering the Tennessee State Fair's final run. Thompson also won awards with reporter Heather Graf in the Spot News category for their entry "I Lost Everything" and in the Serious Feature News Report for the entry titled "The Love of It." Reporter Jeff Tang and photojournalist Thompson won an Emmy for "Assignment Afghanistan" in the Continuing Coverage category.
Thompson is a 2002 graduate of Olympia High school and a 2006 graduate of the University of Illinois. He worked with Champaign WICD-TV Channel 15 before moving to Nashville to join WTVF Channel 5 in September 2008. His parents are Doug and LaVerne Thompson of Atlanta. His grandparents are Robert and Kay Thompson of Atlanta and Agnes Huber of Hillsboro.
[Text from file received]