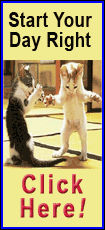 "We depend on the stability and certainly of long-term farm policy," said Blake Gerard, a rice, soybean, wheat and corn producer from McClure. "Without farm policy, U.S. producers would be unilaterally exposed to global markets distorted by withering-high foreign subsidies and tariffs, and have no comprehensive safety net."

Gerard wasn't alone in his sentiments. Nearly all members of the 10-person panel described the need for a five-year farm bill to be passed this year to help give them some stability when planning for the future.

About 300 people attended the hearing, which was the second of four field hearings planned. The 46-member House Committee on Agriculture hopes the hearings, which are to be conducted at different locations across the country, will allow them to better understand what the nation's farmers want to see included in the next farm bill.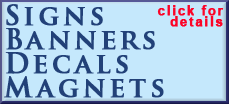 "We want to give producers the tools to do what they do best -- produce the safest, most abundant food supply in the world," said Frank Lucas, R-Okla., committee chairman. "We're here to listen."
In addition to urging committee members to pass a new farm bill without temporary extensions, many of the farmers in attendance reiterated the need for strong, consistent crop insurance.
"I firmly believe the No. 1 goal for the next farm bill should be, 'Do no harm to federal crop insurance,'" said John Williams, a sorghum, corn, wheat and soybean farmer from McLeansboro. "Crop insurance is a safety net in times of disaster."
Overwhelmingly, farmers and legislators agreed with Williams. However, safety net programs in the farm bill must be tailored to specific parts of the country, as host and House Committee on Agriculture member Rep. Bobby Schilling, R-Ill., pointed out when he asked farmer Terry Davis of Roseville what his thoughts were on strengthening crop insurance.
"Realignment of the loss ratio here in Illinois would help strengthen crop insurance greatly," Davis responded. "I'm paying substantially more for my insurance than the payout. We need crop insurance to make sure that the crop gets raised next year -- not the crop you've lost this year, but ensures that you get the crop out next year."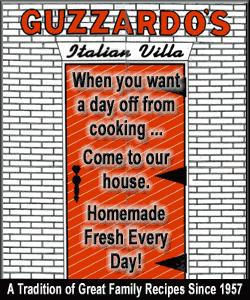 In a time of fiscal crisis across the country, panelists said they understood the need to cut the federal deficit and trim spending, but agriculture shouldn't be the only industry to shoulder the burden.
"We recognize that in the current budget environment, farm programs are a target for interests that either oppose them in principle or want to fund other priorities," testified Deb Moore, a corn, soybean and beef producer from Roseville. "I am willing to accept our fair share of budget costs, but in proportion to other programs that may be explored for budget cuts."
While the need for a strong safety net in the form of federal crop insurance was discussed at length by most farmers, it certainly wasn't the only topic of discussion.
In addition to Lucas and Schilling, committee members in attendance -- including Rep. Leonard Boswell, D-Iowa; Rep. Mike Conaway, R-Texas; and Rep. Randy Hultgren, R-Ill. -- asked pointed questions of panelists about subjects inside and out of the farm bill, including communicating with consumers.
During the questioning, Schilling asked Moore about her involvement with the Illinois Farm Families program and how she communicates with consumers about federally subsidized crop insurance and the farm bill.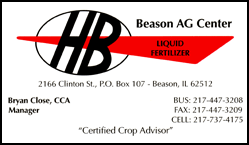 Committee members also asked panelists about conservation compliance, securing credit for new farmers, Department of Labor revisions to child labor laws, input costs, the loss of direct payments, overregulation and immigration.
[Text from news release received from Illinois Farm Bureau]