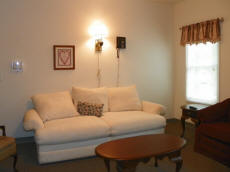 The upstairs has a sitting or living room area.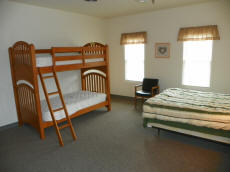 Sleeping area 2 has a large bed and a bunk bed set.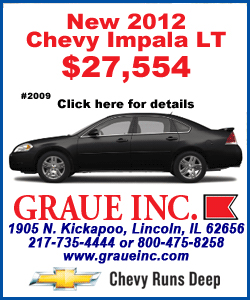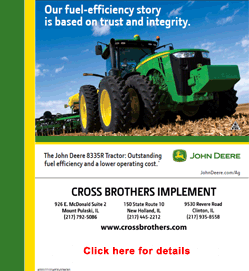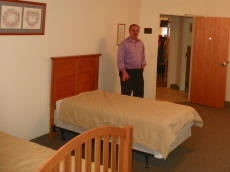 Tony Shuff talks about how the facility can be used by multiple families.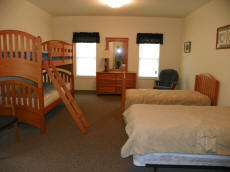 Sleeping area 1 has adult-size beds plus a bunk bed set for kids.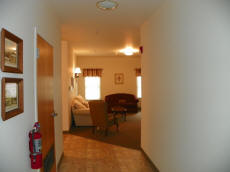 Down the hall from the sleeping areas is the living space.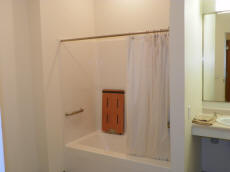 The upstairs area offers two large, handicapped-accessible bathrooms, complete with tub and shower.