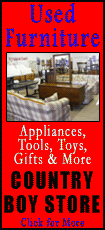 For a couple of days the sun had been warming our shoulders and making us smile. You know, whispering semi-forgotten things in our ears like "fly fishing ... gardens ... barbecue ... swimming hole..."

Normally, our good doctor would've put another phony ad in the Valley Weekly Miracle, offering a reward for his nonexistent squirrel, Chipper, just to hoax us into spring. But after the last time and the ransom money for squirrel-nappers, everyone here knew there wasn't a squirrel at Doc's house. It just wouldn't be the same as it had been.

So Doc got the madness started by putting in an ad that took a different turn: "Spring Special! Half off on all amputations. Call Doc."

That was the first pickle out of the jar, the first tiny slip toward Spring Madness. We look up to Doc because he has more initials after his name than anyone else in town, and besides, he delivered all of us at least once.

So we waited to see who would follow his example. In our case, you have to wait a week, of course, with the VWM, and despite a couple of inquiring phone calls, Alberta down at the paper wasn't telling.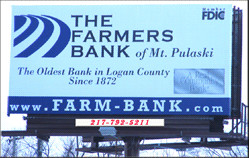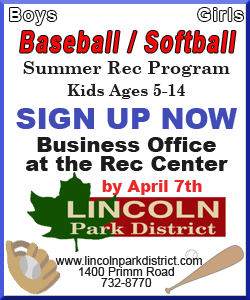 Turns out it was Dewey and Bert who struck next.
Bert's quarter-page ad promoted the town's first (in a long time) sock hop.
"Sock Hop! Town square! Wear socks! Nothing else!"
Now he didn't say when this would take place, but we did notice some teenage boys hanging around the square just to see if there was any chance of naked nubile nymphets. There wasn't.
Dewey Decker, the accident-prone king of garden fertilizer in the valley (it's hard to damage cow manure) bought an ad for his garden-enhancing products, offering a free taste test.
There is something goofy and fun about spring, all right. Just ask Alberta down at the paper. She has this little spring smile ...
[Text from file received from Slim Randles]
To buy Slim's books, go to www.slimrandles.com.