Activities and demonstrations at Children's Health Fair engage students
Community Health Fair today

Send a link to a friend
[March 31, 2012] If you were there yesterday, you could tell. Fifth-grade kids were not just excited to get out of school for a field trip, they really love going to the Children's Health Fair. And, no wonder. Just completing its 26th year, the fair is bigger and better than ever.
The event is sponsored by the Lincoln Park District and the Logan County Department of Public Health, and about 30 other organizations joined in the production. The fair provides heaps of practical information and inspiration about health issues and healthy living.

Students were engaged, educated and entertained by all manner of presentation on topics including asthma, cancer, tobacco use, exercise, nutrition, disabilities and general safety.

There were games, videos of safety measures and animated figures doing cool and fun movements to follow along, question-and-answer time with professionals, life-sized body parts showing healthy and diseased tissues, mock lungs actually breathing, plus plenty of fun exercise: obstacle courses, group stretching and coordination exercises led by fitness experts and coaches, bouncing balloons in the air.

The morning was people-filled with lots of one-on-one, as well as group opportunities.

Eleven Logan County Schools participated in this year's event.

The health fair continues today (Saturday), though the activities do change quite a bit.

The annual Community Health Fair today is open to the public. Adults and children are welcome to attend the free community event at the Lincoln Park District SportsCenter, from 9 a.m. to 1 p.m.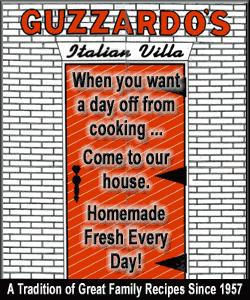 More than 60 organizations will have displays or offer health screenings, as well as accepting various recyclable items. A nominal fee is assessed for certain screenings. Admission to the health fair is free, and all are welcome to attend.
For more information, contact Mallory Ramos at the Logan County Department of Public Health, 217-735-2317, or Marcia Greenslate at the Lincoln Park District, 217-732-8770.
[LDN; Community Health Fair text compiled by the Logan County Department of Public Health and Lincoln Park District]