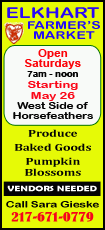 Pollsters, meanwhile, were compiling figures about how the debate could influence Sunday's voting. For months, their studies across the board have suggested that Hollande, the Socialist challenger, is likely to quash conservative President Sarkozy's hopes for re-election.
The ballot outcome will set a course for the next five years of this nuclear-armed country with a permanent seat on the U.N. Security Council, and could reshape the debate in the 17-nation euro zone -- which Sarkozy's France has helped guide, along with Angela Merkel's Germany -- on how best to restore troubled state finances and sluggish growth across the continent.
The top two French networks that co-hosted Wednesday night's debate estimated at least 19.5 million people, or about a third of France's population, tuned in.
Even the candidates admitted it was spirited.
"I thought going in it would be to be bitter, and it was," Hollande told France-2 television Thursday. Sarkozy, on RTL radio, said he'd enjoyed the "strong" debate in which "we both didn't give too many concessions."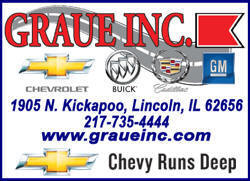 The verdict in French daily newspapers was mixed: Le Parisien headlined about a "harsh" debate, and conservative Le Figaro's front page read; "High Tension." Left-leaning Liberation wrote: "Hollande presided over the debate."
Hollande, who is known as mild mannered, yielded no ground in what was often a verbal slugfest, in which the two traded accusations about flawed claims by the other: Sarkozy once called his rival Hollande a "little slanderer," and repeatedly said he'd lied.
Joint debate presenters TF1 and France-2 television reported a peak audience of 19.5 million viewers -- though that does not include the figures on at least three cable-news channels that also aired the debate.
Mediametrie, which tracks viewer audience, said it was still a smaller audience than when Sarkozy debated Segolene Royal, France's first woman to qualify for the presidential election finale, during the 2007 race.