USDA invites applications for grants to provide broadband service to remote rural communities

Send a link to a friend
[May 07, 2012] WASHINGTON -- Agriculture Secretary Tom Vilsack announced that USDA is accepting applications through the Community Connect Broadband program for grants to provide broadband service to residents of remote rural communities.
"Investing in broadband is essential for building vibrant rural communities," said Colleen Callahan, Rural Development state director. "These grants can help improve educational resources, public safety, health care and ultimately opportunities for economic growth in Illinois' rural towns."

Community Connect grants are made available to the most rural unserved and economically challenged areas. The funds are used to build broadband infrastructure. Awardees are also required to establish community centers that offer free public access to broadband.

A Community Connect grant to Bluford in southeastern Illinois was used to provide wireless broadband service and 10 computers to the community, which provided free broadband service for two years. The town partnered with Mt.Vernon.Net to build the needed broadband infrastructure. The company signed up 140 customers in the first two years. Their customer base in eastern Jefferson County has since grown to 200. Residents now are able to telecommute from their homes; students can download class work from class websites; and police, fire and emergency crews save lives and protect property more efficiently.

Information on available funding and application requirements are published on Page 26241 of the May 3 Federal Register. More information on Community Connect grants, including the application guide, can be viewed on the USDA Rural Development website.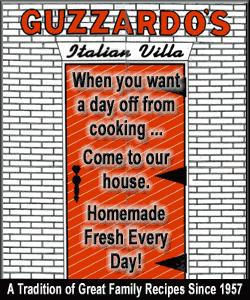 USDA, through its Rural Development mission area, has more than 40 programs that foster growth and economic stability in rural areas by providing affordable financing and technical assistance. Support is available for regional food systems, broadband and biofuel infrastructure, homeownership, business development, and community needs. More information on USDA Rural Development programs is available at www.rurdev.usda.gov/il.
[Text from file received from USDA Rural Development, Illinois]