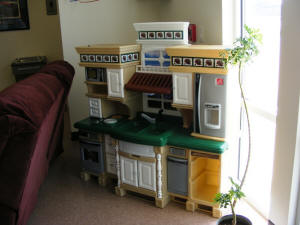 Local DCFS office gets a helping hand from Jefferson Street Church
Send a link to a friend
[May 08, 2012] The Lincoln office of the Department of Children and Family Services is receiving some much-needed help from Jefferson Street Christian Church. Members of the church are offering donations to the local office in multiple ways.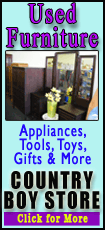 This effort was started by Lois Laughlin, a member of the Jefferson Street Church.

"We have received an awesome outpouring of help from them," said Cince Bowns, a supervisor at DCFS. She said it began as a small donation from the church in the form of photo albums and has grown from there.

"The photo albums are for the kids to put their pictures in," said Bowns.

The church followed up that donation by asking DCFS if they needed anything else. Soon a very large donation of toys was brought in, including a kitchen play set. Along with the toys came furniture, such as a new couch.

Then came a surprising offer from church members. They offered to redecorate the visiting room at the office, including a new paint job and new furniture.
"The visiting room promises to be so much nicer than before," said Bowns. The visiting room is where children spend time with their parents or with foster parents.
Saturday a group from the church gathered at the DCFS office and began their newest project with a fresh coat of paint on the walls. While the exact decoration is still in the planning stages, it already looks better with just the new coat of white paint.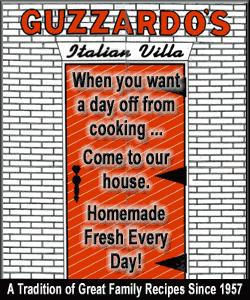 Church members who volunteered their time were Carolyn Slayton, Cynthia Clark, and Dave and Desiree Stephenson.
Bowns noted that DCFS is incredibly grateful for all of the help the Jefferson Street Christian Church has sent their way. The toys, the furniture, the time and effort the volunteers have put in -- everything that has been and will be done as part of this project is a donation from very helpful people.
[By DEREK HURLEY]