What a truly great read Delia Ray has given us with "Here Lies Linc"! Don't let the title put you off in any way. This delightful read has it all: a funny and lovable young boy, an eccentric mother, a new school, new friends, a backyard cemetery, chills, and a couple of mysteries.
Lincoln Raintree Crenshaw lives beside Oakland Cemetery. It really doesn't bother him, since he has been visiting cemeteries all his life. His mother is a university professor who researches them. In fact, Linc had many naps on an old blanket with the tombstones for company.
However, this year he has chosen not to return to the Home-Away-From-Homeschool, but to attend the public junior high school instead. As with all young people of this age, he is concerned with fitting in with his peers and appearing "normal."
When his teacher in American Studies announces that the class will be taking a field trip to the cemetery and "adopting" a grave to research, Linc thinks this assignment is an interesting coincidence. That is, until his teacher announces that the expert Professor Charlotte Landers (Linc's mother) will be leading the tour, and Linc wants to drop through the floor.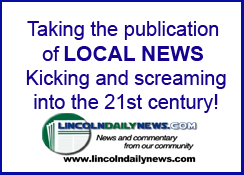 The bad and good choices that Linc makes from this point in the story are sure to send the reader on a roller coaster ride of emotions. Ms. Ray is pitch-perfect in her portrayal of a young man's embarrassments about his unconventional previous schooling, friends and home life. We understand that Linc lets situations overrule his common sense.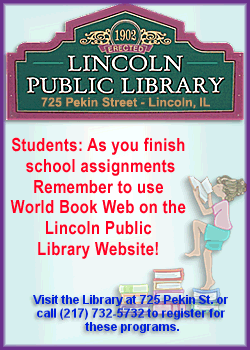 To prove his worthiness to hang out with the cool kids, he boasts he can get them inside the Ransom tomb. Initially he chooses to research the Black Angel grave to prove that it is not cursed, then begins to believe it may be the source of all his current problems. Add in his first crush, his desire to finally accept the loss of his father, a mean-spirited new caretaker, the loyal cemetery maintenance worker and an interesting older neighbor for a well-rounded cast of characters who provide Linc with the support he most needs at this difficult growing stage.
Some readers may think this will be just another currently popular gruesome tale. Not so! "Here Lies Linc" is funny and touching while providing the reader with old-fashioned chills and thrills without all the supernatural tricks of the trade. From the "talking" graves outside Linc's bedroom that give a running commentary on Linc's behavior, to the unveiling of the story behind the Black Angel, this novel is a treasure. Boys especially will have a hard time putting this one down.
Let us assist you in finding this novel and other great reads on our shelves. Visit us at the Youth Services Department of the Lincoln Public Library, 725 Pekin St. We will be glad to find just the right choice for your book report, research project or pleasure reading.
[Text from file received from Louella Moreland, Lincoln Public Library District]
Ms. Lou's blog: lincolnpubliclibraryupdates.blogspot.com