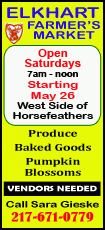 (Copy)

MEMORANDUM

TO: Lincoln City Aldermen, Treasurer Conzo, City Clerk Gehlbach

FROM: Keith Snyder, Mayor

DATE: May 6, 2012

RE: Video Gambling

On Sunday, April 1, 2012, the State Journal-Register published an article that mentioned that the Illinois Gaming Board was taking the position that existing municipal ordinances that currently ban gambling in licensed liquor establishments may, in fact, also ban video gambling in those same establishments once video gambling comes on line. As you may remember from our previous discussion on video gambling, our current city ordinances do prohibit gambling in licensed liquor establishments. (Our current ordinance 3-7-24 states: "No gambling shall be permitted and no gambling device shall be kept in any premises licensed hereunder.")

As a follow up to that article, I had City Attorney Bates send a letter to the Illinois Gaming Board asking for their interpretation of our existing ordinance. A copy of Bill's letter is attached.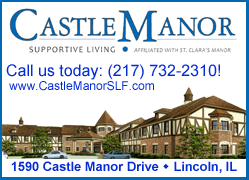 In response to Bill's inquiry, he received the attached email from Emily Mattison, the Acting Deputy General Counsel of the Illinois Gaming Board, on Friday, April 27th. As you will see in her email, Ms. Mattison states that our existing ordinance 3-7-24 "would serve to prohibit video gaming in establishments with a liquor license within the City of Lincoln" and that the City "would not have to take an extra step in opting out of video gaming to effectuate this prohibition."
She goes on to point out that truck stops that do not hold a liquor license would be able to obtain a video gaming license. The only establishment that would currently qualify as a truck stop in Lincoln, Thornton's on Woodlawn Road, currently does also hold a City of Lincoln liquor license, so it would not be eligible to apply for a video gambling license.
Thus, although our current ordinance language was passed long before State-licensed video gambling was conceived, it is the opinion of the Illinois Gaming Board that the language does prohibit any licensed liquor establishment in the City of Lincoln from applying for a video gambling license with the Board. Attached is a document from the Gaming Board's website that lists Lincoln as having prohibited video gambling by virtue of our existing ordinance.
The topic of video gambling came up two years ago when the state announced that gambling using video gaming machines was going to be legalized in Illinois.
The state planned to require all establishments that currently have gaming machines "for entertainment only" to switch to state-approved machines. These new gaming devices were to be connected to a centralized computer system on the state level and would result in the state gaining revenues from game play.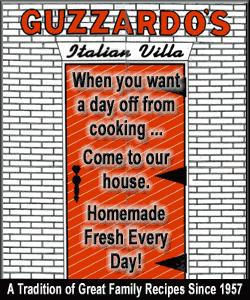 However, the program has since been plagued with numerous difficulties and setbacks. Nonetheless, the plan does still exist to legalize video gaming in Illinois.
When the topic was first introduced on the state level, it appeared that city aldermen would have to make a decision one way or the other. To that end, several individuals and organizations came to council meetings to encourage the city to prohibit video gaming.
In addition, several local business owners and organizations also came forward asking the city to allow the gaming.
With the information Snyder shared Monday night, council members don't have to make a decision if they don't want to. It has already been made for them by prior administrations.
During discussion on the issue, Alderwoman Marty Neitzel asked when this ordinance had been passed. City attorney Bill Bates said the ordinance had been written in the mid-1960s, then amended in 1987 and 1997. He said he felt the original prohibition would have been written in the early version, and he doubted the amendments made in '87 and '97 would have had any effect on it.
Neitzel then emphasized no one on the current council would have been involved in making that decision.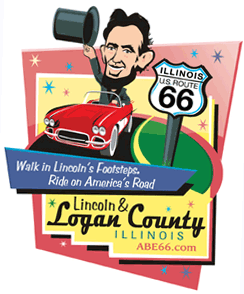 The current city council can, however, reverse this ordinance if it so chooses, but for the time being, it appears video gambling will not be allowed in the city of Lincoln.
[By NILA SMITH]
Past related articles