Bike trail committee seeks public support in the form of letters

Send a link to a friend
[May 10, 2012] For many in Lincoln and Logan County, the prospect of a designated bike and walking path in the area has been a dream that few thought would ever be realized.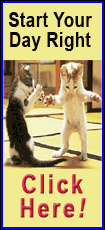 However, when local businessman David Lanterman and Lisa Kramer of Prairie Engineers put their heads together on the subject and came up with a real plan, a glimmer of hope came on the project.

Lanterman and Kramer have been actively working on a project that would use the old interurban line from Lincoln to Union.

They have sought and received support from the city of Lincoln and Logan County. They have also received assistance and support from county engineer Bret Aukamp, zoning officer Will D'Andrea, and the Logan County Regional Planning Commission.

Now, for the grant applications Kramer is working on, they need to show public support for the project.

Because there is no funding available from the city or county for the project, Kramer has been researching grant possibilities and is now in the process of writing applications.
Having public support for a project is a key part of winning grants from state and federal funds. Therefore, the bike trail committee is now actively seeking support from the public in the form of letters.
The committee has provided a form letter that can be downloaded (document or PDF). All that has to be done is download the form, place your name in the return address, print the letter and sign it, then send it off to Kramer at Prairie Engineers.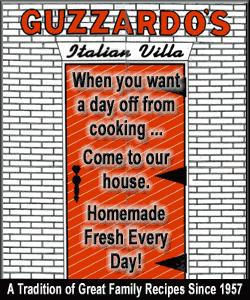 Kramer's address is: Lisa Kramer, Prairie Engineers of Illinois, 628 Broadway St., Lincoln IL 62656. The letters may also be faxed to 888-556-0535.
The grant that is being applied for requires local matching funds. This means for every $400 awarded in the grant, the committee will have to come up with $100 from another source or sources.
Anyone who wishes to support the project financially should contact Lanterman at 217-741-1498 to discuss how they may do this.
[LDN]