Battle of Shiloh's Benjamin Prentiss is 'General of the Month' at Old State Capitol

Send a link to a friend
[May 11, 2012] SPRINGFIELD -- Maj. Gen. Benjamin M. Prentiss, famous for his actions at the Civil War Battle of Shiloh, is the "General of the Month" for May at the Old State Capitol State Historic Site in downtown Springfield.
Prentiss, a lawyer and Mexican War veteran, gained notoriety for commanding Union troops at the "Hornets Nest" during the Battle of Shiloh on April 6, 1862. Prentiss and more than 2,000 of his men were surrounded and captured during the battle, and his military career never recovered from that black mark.

The "General of the Month" exhibit is part of the Old State Capitol's ongoing commemoration of the Civil War 150th anniversary. Artifacts from Illinois' Civil War generals are included, from the well-known to the obscure, with a different general featured each month. Some of the well-known Civil War generals from Illinois are Ulysses S. Grant, John A. Logan and John A. McClernand, but some lesser-known individuals such as Thomas E.G. Ransom, William Gamble and Lewis Baldwin Parsons will also be featured.

During the 1840s and 1850s, the Old State Capitol was the scene of debate over issues that led the nation to war in 1861. During the Civil War, the Statehouse, as the seat of government, was the center of the state's efforts at wartime mobilization. The Capitol also provided space for local events aiding the needs of local residents, as well as soldier relief efforts.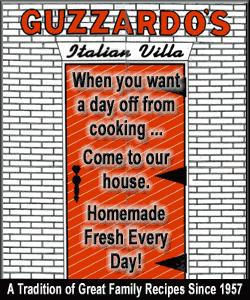 The Old State Capitol State Historic Site, administered by the Illinois Historic Preservation Agency, is open from 9 a.m. to 5 p.m. seven days per week. The "General of the Month" exhibit is located near the adjutant general's office in the rotunda.
[Text from file received from the Illinois Historic Preservation Agency]