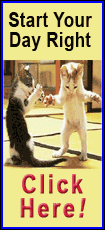 Sure, Time magazine's cover photo of a woman breast-feeding her 3-year-old is generating debate about how old is too old. But examples like that are pretty rare.
About 44 percent of U.S. moms do at least some breast-feeding for six months. But only 15 percent follow advice from the American Academy of Pediatrics that babies receive breast milk alone for that time span. And fewer still stick with breast-feeding for a year, also recommended by the academy.
About three-quarters of mothers say they breast-feed during their baby's first days and weeks of life. Then it drops off fast.
By their first birthday, fewer than a quarter of children are getting breast milk, according to the government's latest national report card on breast-feeding.
That's a public health issue, because breast-feeding brings so many benefits to babies.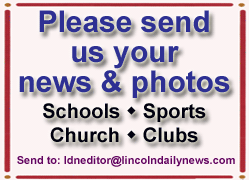 By 2020, the nation's health goals call for more than a quarter of babies to be exclusively breast-fed through their first six months of life, and for more than a third to still be nursing when they turn 1 year old.
To help reach those goals, the surgeon general last year issued a call to ease the obstacles that make it harder for women to breast-feed -- from the hassles of pumping milk at work to a general lack of understanding about how super-healthy it is during that critical first year.
"We have a lot more work to do," says Academy of Pediatrics' spokeswoman Dr. Tanya Altmann, a pediatrician near Los Angeles. "It would be much more beneficial to focus on breast-feeding infants and young toddlers," she said, than on the rare older examples like Time found for its cover.
Not every mother can or chooses to breast-feed. And the surgeon general's report said they shouldn't be made to feel guilty.