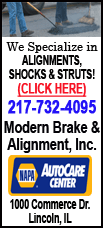 Lee flew to the capital Naypyitaw to meet with Myanmar President Thein Sein as part of a two-day visit that is expected to strengthen ties between the Asian countries, a statement from Lee's office said.
The South Korean president is the latest dignitary to visit Myanmar as it transitions from a military dictatorship to a fledgling democracy and opens its massive investment potential to the eager international community. The statement said Lee planned to discuss how to increase economic ties and cooperation in energy, development of natural resources and other sectors.
Truckloads of riot police were stationed at major intersections in Naypyitaw and around Yangon, where Lee was to visit Tuesday and meet opposition leader Aung San Suu Kyi. Security was particularly tight at the Martyr's Mausoleum, a monument to Suu Kyi's father where then-South Korean President Chun Doo-hwan was nearly killed in 1983.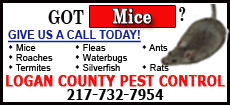 The bomb blast killed 21 people, 17 of them South Korean, including four Cabinet ministers and the South Korean ambassador to what was then known as Burma. Chun was not hurt because he arrived a few minutes late for a ceremony to pay tribute to Gen. Aung San, the country's slain independence hero.
Three North Korean agents were arrested for the attack. One blew himself up while being arrested, a second was hanged in prison and a third died inside Yangon's infamous Insein Prison in 2008.