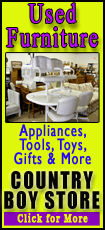 In the batter's box, Kevin Tokarski went 2 for 4 with an RBI and one run scored, while Matt Mirabal was 1 for 3 at the plate with an RBI, and he later scored a run to add to the Redbird total. Zac Johnson also recorded an RBI in the game.

On the mound, Dylan Craig got his 13th start of the season and grabbed his fourth straight win, improving his record to 8-2. Craig faced 23 batters in six innings, striking out four and allowing only two hits. Coming out of the bullpen, Justin Hauer and Kenny Long held on to the win, as Hauer pitched two innings and struck out two of the six batters he faced. Long recorded his 11th save of the season, which extends the single-season saves record that he set Friday. The Fox River Grove native also made his 90th career appearance, tying Jim Sajewich for the most career appearances.

Like Friday's game, ISU and WIU were both scoreless through the first five innings, but Illinois State got on the board first in the bottom of the sixth. Kyle Stanton singled to start the sixth and was moved to second by Eric Aguilera, as Mike Hollenbeck walked to put runners on first and second. Mirabal singled, but back-to-back Leatherneck throwing errors scored Stanton and Hollenbeck. A double to left field by Tokarski scored Mirabal, giving ISU a 3-0 lead. After the WIU defensive struggles, Western Illinois' pitchers had trouble finding the strike zone. WIU's pitching staff put three straight batters on base, and Tokarski scored when Johnson was hit by a pitch with the bases loaded to increase Illinois State's advantage to 4-0.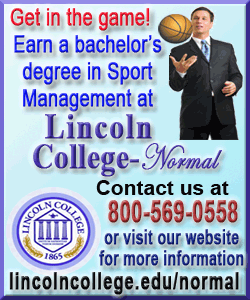 In its half of the seventh with two outs, Western Illinois scored a run off a Redbird error to cut ISU's lead to three, but WIU couldn't add any more runs to its total and fell to Illinois State 4-1.

The Redbirds and the Leathernecks were to return to the field Sunday at 1 p.m. for the final game of the three-game series. ISU planned to honor its senior class prior to the game. Then, in honor of Mother's Day, the senior moms were to throw out the first pitch to each of their sons.
[Text from news release received from Lauren Hutchcraft, Illinois State University]