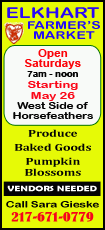 Authorities said early Friday that the fears of an impostor turned out to be unfounded. Mississippi Department of Public Safety spokesman Warren Strain told The Associated Press that the suspect, James D. Willie, 28, had not been posing as a police officer in the shootings.
Willie was being held on charges of kidnapping, aggravated assault and rape and would be formally charged with two counts of capital murder, Strain said.
Willie was being held at the Tunica County jail in north Mississippi.
Willie was arrested Tuesday morning when authorities responded to a disturbance at an apartment. Tunica police found Willie with a woman who claimed he had raped her, a news release said. When Willie was arrested, authorities found a 9 mm Ruger in his possession. Ballistic testing later found that it was the same gun used in the two highway shootings, authorities said.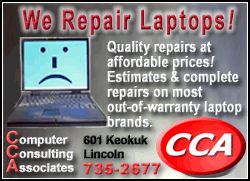 Strain said Willie is a convicted felon, but he did not have details about his previous arrests.
Thomas Schlender, 74, of Raymond, Neb., was found dead in his car on Interstate 55 in Panola County on May 8 around 1:30 a.m. Lori Anne Carswell, 48, of Hernando, Miss. was found dead near her car on Mississippi Highway 713 in nearby Tunica County about 2:15 a.m. on May 11.
Strain said authorities developed several theories during the investigation, and one of those was that someone could be posing as an officer to pull people over because there was no apparent reason for the victims to pull over.
"If we're going to err, we're going to err on the side of public safety," Strain said. "The fact is that we got him off the street and people can go back to a level of comfort."