"A primary focus during the stadium design phase was to have a stadium of sufficient size with proper fan and media amenities to allow us to host postseason baseball, and we certainly accomplished that goal," said Larry Lyons, Illinois State's executive associate athletic director.

"The stadium is very fan-friendly, and the media will work in a first-class press box. With the new artificial surface on the infield and new sod in the outfield in line to be installed for the 2013 season, Duffy Bass Field will have a playing surface that is also championship caliber.

"We are thankful the Valley has chosen us to host the 2013 State Farm Missouri Valley Conference Baseball Championship, and we look forward to being in the rotation in future years."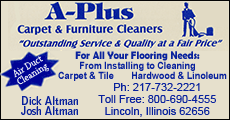 The 2013 State Farm Valley Championship will be played May 21-25, and the champion of the tournament will receive an automatic bid to the NCAA tournament. All eight teams will be featured in the 2013 MVC Baseball Championship.

"This is a tremendous opportunity for our program, school and community," said ISU baseball head coach Mark Kingston. "Bloomington-Normal loves baseball, and this will bring all the teams from one of the nation's elite conferences to our town. The commitment level from many schools has allowed this tournament to be held in a variety of places. I appreciate that Illinois State and its administration is willing to put its best foot forward to host this great event."

Duffy Bass Field features a gated complex with seating for over 1,500 spectators, concessions, restrooms, team dugouts and a state-of-the-art press box, making it one of college baseball's premier Midwest venues.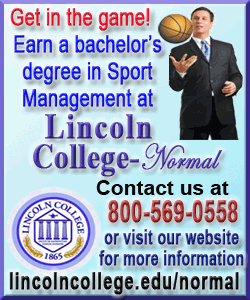 In 2008, the facility underwent a $3.2 million renovation, and in 2010, a new LED scoreboard was installed beyond the right-field wall. An artificial turf infield will be installed before the beginning of next season, with natural grass remaining in the outfield, along with a dirt pitcher's mound.

Located in the northwest corner of Illinois State's athletics complex, Duffy Bass Field was dedicated on May 9, 2009, in honor of legendary ISU baseball coach Duffy Bass. Bass guided the 1969 Redbirds to the college division national championship.

Illinois State was awarded the 2013 State Farm MVC Championship on a bid basis. The university will also play host to the 2012 State Farm MVC Cross Country Championship, which will be run Oct. 27 at the Weibring Golf Course on ISU's campus.
[Text from news release received from John Twork, graduate assistant, athletics communications, Illinois State University]