According to a report previously submitted by Lincoln Police Department Chief Ken Greenslate, the Lincoln police were called to the high school at 10:09 a.m. Monday due to the possibility of a student in possession of a weapon.

Landstrom was subsequently arrested, and his bond was set at $25,000.

On Friday, Harris said Landstrom was facing two charges, the first being unlawful use of a weapon.

He indicated the charge warranted Landstrom being charged as an adult for this crime.

He read aloud a recount of the incident, saying that on May 14 Landstrom allegedly committed the offense of carrying, concealed under his shirt, a pistol to the high school.

Harris said the crime was punishable with a maximum of five years in prison and one year of supervised release, and a minimum of 30 months of probation.

Harris said the second charge being brought against Landstrom was possession of a stolen firearm.

Harris said it is alleged that on May 14, Landstrom knowingly held possession of a Ruger P89 semiautomatic pistol with the knowledge that it was stolen property.

Harris said if Landstrom pleads to or is found guilty of both charges, the second charge would be punishable with a maximum sentence of seven years of imprisonment and two years of supervised release, and a minimum of up to 48 months of probation.

Harris indicated that should the first count be dismissed or Landstrom found innocent, then he might qualify as a juvenile on the second count.

Harris told Landstrom he could hire his own attorney or have one appointed to him by the courts. Landstrom indicated he would like a court-appointed attorney.

First Assistant State's Attorney Jonathan Wright was present for the hearing and presented statements and motions to the judge at the end of the hearing.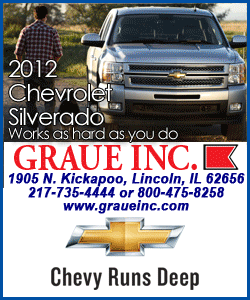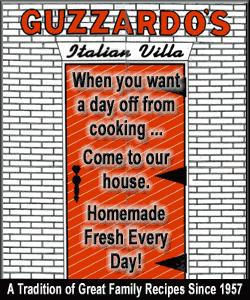 Wright placed on file the sworn statement of the arresting officer in the case. He also asked that a supplemental order filed with the courts be sealed because it contained the name of a juvenile who is not the defendant.

Harris agreed to sealing the supplemental order.

At the end of the hearing, Landstrom asked if he could make a statement, but Harris advised him not to at this time. He explained Landstrom should have the guidance of his attorney before making any public comments.

Harris acknowledged Landstrom's family members in the courtroom and said it would be
advisable for Landstrom and his family to contact the court-appointed attorney as soon as possible.

Harris also set a second hearing to be held at 9 a.m. on Monday, May 21.
[LDN]