City discusses issues with emergency sirens

Send a link to a friend
[May 18, 2012] At Tuesday evening's Lincoln City Council meeting, Alderwoman Kathy Horn said she wanted to turn the floor over to fire Chief Mark Miller to discuss the situation with emergency sirens in the city limits.
The issues with the city's sirens first came up when aldermen were working to build the budget for the new fiscal year.

At that time Alderwoman Marty Neitzel and Alderman Jeff Hoinacki had shared concerns from their constituents in Ward 5 that sirens cannot be heard in all parts of the city. It was discussed then whether or not a new siren needed to be installed, and the decision was that it did not.

When the topic came up on Tuesday evening, the first one to speak was Alderwoman Melody Anderson, who said she was confused because she thought the issue had been settled.

Miller said it had, but in looking at the placement of sirens throughout the city, he thought there might be a way to make residents in the Heritage and Lincolnwood areas more comfortable with the situation.
He said first, he had personally gone to the north edges of town at the last siren test and had verified the sirens can be heard when outside.
But, he had also put together a map of the city, showing the placement of the sirens and the range they are supposed to have according to manufacturer specifications. He said the map indicates there is a gap in coverage that could be closed if the siren currently located on Ophir Avenue were moved three to four blocks to the north.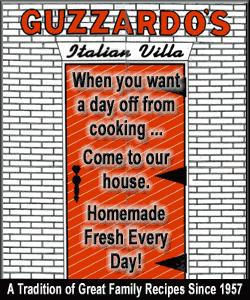 Miller said this would improve the coverage of the city, but would still not guarantee that sirens could be heard by people inside their homes.
He also reminded everyone that the storm sirens are not intended to be heard inside a home. He said folks with concerns should purchase weather radios, or at the least, when the skies look ominous, turn on their televisions and radios and listen for alerts.
Miller said that he had not yet researched the cost of relocating a siren, but it would have to be less expensive than buying a new one, which would run approximately $15,000.
[By NILA SMITH]