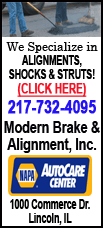 The event begins at 1 p.m. and is open to the public, free of charge. The reception-style show will run until 4 p.m. and will include refreshments and time to enjoy casual conversation with the artist.

Ingram is from the Lincoln area. She said she was born in this community, but throughout her youth her family moved around a lot, but always seemed to come back to Lincoln.

She and her husband, John, have spent their married life in Lincoln, where they raised three children and she enjoyed a career as a nurse.

Ingram said she always had a desire to paint but really didn't get into it until 2006. At that time she was caring for her ailing mother, and she said she found painting as a way to relax and relieve the stress of caring for her mother.

She said she always admired the work of Bob Ross, who offered 30-minute painting shows, "The Joy of Painting," on PBS. Ingram said she often said to herself and her family that she wanted to paint like Bob Ross.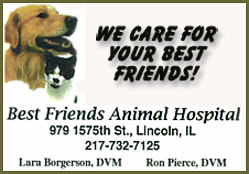 In 2009 she got the opportunity to travel to Florida and study at the Bob Ross Art Workshop. At the end of her studies she received a certification in painting floras. She later returned and studied landscape art.
Ingram said she works primarily with acrylics and oils on stretched canvas and enjoys painting a variety of subjects, though landscapes are possibly her favorite.
She also notes that working with oils is possibly her favorite medium. "I just like the way they flow together, and you don't have to worry about them drying out while you are working," she said.
In the collection of works that will be on display this weekend, Ingram offers a wide variety of floral paintings as well as some beautiful landscape art.
Ingram said that right now many of her landscapes are done from photos she takes or other sources. She said she would love to be able to take her easel and go to a location and just sit down and paint it, and she does hope to do that some day.
"I love to paint and try to capture on canvas the beauty of nature and God's creations that are all around us," she said. "But, the true love of painting, I have found, is in sharing that joy with others."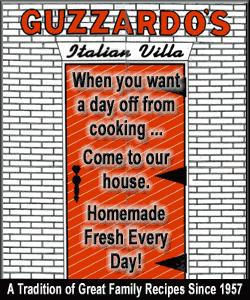 Ingram also has several pieces that include birds and animals. One example of her work with animals is a large rooster painting. Ingram said she did that particular piece at the studio of Renee Sisk in Elkhart. Ingram said she has gone to the Sisk classes on a few occasions and enjoys those as well.
For her own studio, Ingram said she has pretty well taken over the basement of her home and enjoys having a place just for her and her art.
All of her works on display are for sale save one, which Ingram said has already sold.
When coming to the art institute, one doesn't really have to make a purchase. The art is on display for everyone to enjoy, and in addition to the works of Ingram there will be works by other artists, including those of art institute owner Toby Prang.
Prang said he has a few paintings on display all the time as well as several sculptures.
When asked what one should consider when they are thinking about buying art, Prang said first and foremost, "Do you like it?"
Ingram added that the next thing one should think about is, where are you going to put it? If you have a space to fill, then choose for that space, but if you like a piece and want it, think about how well it is going to fit into your current decor.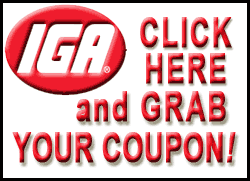 And of course, for many, price is a consideration, but Prang said he doesn't believe people should purchase art according to its price tag. He said some collectors feel the big-name artists with the big-name price tags are the only art worth owning. Prang said the only art really worth owning is the art that speaks to you, the piece you really like.
[By NILA SMITH]