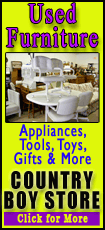 Ford has served as an assistant coach at Wichita State, Tennessee State and Chipola Junior College. Muller has one more assistant coaching position left to fill.

"I couldn't be more excited that Dana Ford is joining my staff," Muller said. "He is one of the best up-and-coming young assistants in the country, and he's a Redbird. Dana shares the same passion and love for this program that I do.

"When Dana was at Tennessee State and I was at Vanderbilt, I got an opportunity to get know him and had the chance to see him work closely. I was very impressed, and I believe that Dana is the full package. He is a tremendous recruiter with integrity, an outstanding coach on the court and a great person."

Ford is thrilled to be coming back to Illinois State.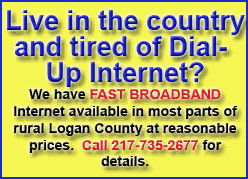 "First and foremost, I want to thank head coach Gregg Marshall, his family, his staff and Wichita State University as a whole for the opportunity they gave me. They are all first-class people," Ford said. "With that being said, I'm very excited to be coming back to Redbird Country with head coach Dan Muller and looking forward to helping him take the program to the next level."

At Wichita State last season, Ford aided Marshall in guiding an NCAA tournament team to a final Associated Press ranking of No. 18. The Shockers were 27-6 overall and claimed the 2012 Missouri Valley Conference regular-season championship.

Ford coached two seasons (2009-11) at Tennessee State under head coach John Cooper. Ford was instrumental in recruiting talented classes for the Tigers, which played key roles in the team's 20-13 record last season, including the upset of previously unbeaten Murray State on Feb. 9.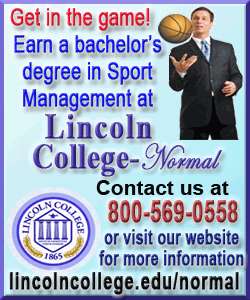 Before TSU, he served as an assistant coach at Chipola Junior College (Fla.). While there, he helped lead Chipola to an impressive 35-2 overall record, its sixth consecutive Panhandle Conference Championship with a 12-0 record, its fifth FCCAA State Championship in 10 years and a third-place finish at the National Junior College Athletic Association national tournament.

Prior to Chipola, Ford served two years as a graduate assistant under Marshall at Wichita State and Winthrop. While at Winthrop, the Eagles captured their first NCAA tournament win, defeating Notre Dame, and finished the season ranked No. 22 in the Associated Press and USA Today top 25 polls.

A 2006 graduate of Illinois State, Ford earned a bachelor's degree in political science. While at ISU, he was a four-year letter winner from 2002-06 and was voted the squad's defensive player of the year after being ranked in the MVC top 10 in both steals and blocks.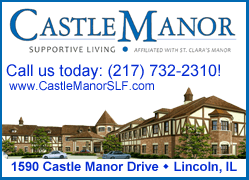 Ford is a native of Tamms and is a member of the NABC and BCA coaching organizations.
[Text from news release received from Todd Kober, associate athletics director, athletics communications, Illinois State University]