The students who took top places were Jordon Crowell, first, and Sailym Reid, second place. Both Jordon and Sailym are students at Northwest School. Julia Guzzardo won third prize. She is a student of Washington-Monroe School.

The children's posters will be on displayed for the next month at Culver's restaurant on the city's west side.

The three winners received pizza from Stuffed-Aria Pizza, $10 gift certificates from Wendy's, $2 gift certificates from Dairy Queen, free cosmic bowling from Logan Lanes, Happy Meals from McDonald's and a flashlight lantern and watch donated by Culver's. The Lincoln D.A.R.E. program donated balls that when tossed flash red and blue like a police car.

As the first-place winner, Jordan received a grand prize of a radio-controlled Suzuki ATV, provided by the city street and forestry department.
In addition, all the second-grade students in District 27 were given free ice cream cones from McDonald's.
After the presentations were over, several of the aldermen asked what they would have to do to get free ice cream cones. Everyone chuckled when Tracy Jackson, street department superintendent, said that if the aldermen wanted to go back to second grade, he would get them all cones.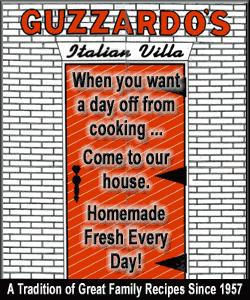 On a more serious note, Jackson was asked who had been the judges for this year's contest. He said the panel started out with himself; Russell Wright, the assistant street superintendent; and Alderman David Armbrust.
Jackson said that with 174 entries this year, the decision had been very difficult. In the end the three narrowed the selections down, then called on three random street department employees to help with the final selections.
As Lincoln is recognized by the National Arbor Day Foundation as a "Tree City," the forestry department headed by Jackson participates in Arbor Day activities annually that include tree planting ceremonies and promoting preservation of trees in the community through activities such as this one.
The annual poster contest is open only to second-grade students in the city of Lincoln.
[By NILA SMITH]