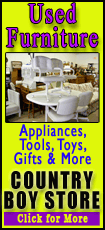 Every year the building trades class, under the leadership of teacher Brett Hitchings, takes on the task of building a new house somewhere in Lincoln. This year's house is in the 1200 block of North Sherman Street.

This year, students in the ag management and horticulture classes have joined the project. The classes are taught by Mr. Jacob Hunter, who is new to his position at LCHS this year. The following students aided in this endeavor:
From the ag management class -- Chelsea Coers, Nick Davis, Jesse Plummer, Nathan Runyon, Same Buse, Austin Goodman, Josh Cale, Seth Unger, Kyle Klockenga and Todd Irwin.

From the horticulture class -- Nate Baker, Molly Buttel, Jacob Day, Abby Ellegood, Matt Gleason, Nick Goff, Dalton Guy, Dustin Jones, Ayla Michael, Melissa Montanez, Megan Opperman, Kurt Potratz, Destinee Shreve, Rachel Skelton and Thomas Taft.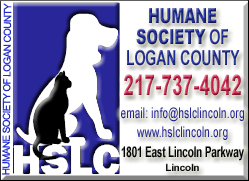 Last Tuesday the class was working on spreading fertilizer and grass seed for the front and side lawns at the home.
The class also worked on placing edging around the foundation of the house, creating a space for shrubs and other plants.
Hunter praised the students for their hard work, especially when the end of the semester was upon them.
"We've had a few seniors come back to help this week, even though they are done with class," said Hunter.
The seniors were excused from class last week in order to prepare for graduation on Saturday. Despite the timing, Hunter believes this is still a great project for the students to undertake at the end of the year.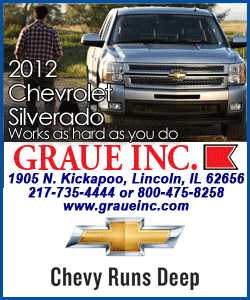 "This gets the students out of the classroom for a bit," Hunter said. "These kids will have their own homes someday, and this will teach them good, relevant skills for that."
When asked if the agricultural classes have worked with the building trades classes in this manner in the past, Hunter said that such collaboration has happened before. The difference has been that this year's efforts have resulted in a more positive outcome.
"We've had a great group of hardworking students this year," said Hunter.
On the topic of the students, Hunter pointed out that he would like to congratulate the FFA members for all of their hard work this year, not just for their work ethic in helping with landscaping. The dairy team came in second at the section level. The team also placed 10th out of 84 teams in the state FFA dairy judging competition, with one student receiving sixth place overall. Finally, one of the students, Leah Anderson, received the Star Section Greenhand Award as one of the top 25 freshmen in Illinois FFA this year.
[By DEREK HURLEY]