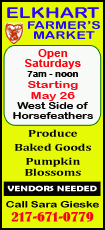 Trade union umbrella group UNIO says some 25,000-30,000 public sector workers went on strike early Thursday, demanding higher annual raises to their salaries.
Stein Erik Syrstad, a spokesman for the Norwegian Federation of State Employee Unions, says annual raises within the country's public sector are not on par with the private sector, where workers receive annual pre-tax raises of up to 8 percent compared with the less than 4 percent hike offered to those employed by the state.
Oslo Police spokesman Joern Joergensen says the Breivik court case will be unaffected by the strike.