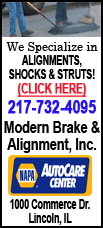 Privatization of state stakes in Russian energy assets has long been a thorny issue, dividing the Russian political elite's liberal and conservative members.
Former President Dmitry Medvedev had advocated selling state assets to replenish government coffers and pledged on several occasions to speed up privatization plans. Unlike Medvedev, Putin has urged caution while auctioning off government stakes -- however small they might be.
Putin insisted on Thursday that energy assets, including government stakes in leading oil and gas companies, should not be sold at current market prices.
"We can argue that at this particular moment and in the current conditions they are undervalued," he said in televised remarks. "We would hate to see them privatized for pennies and then sold off for big money."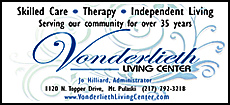 Putin, however, added that he still thinks privatization is important for the Russian economy and could help solve some of its "structural issues."
Analysts have criticized the government for its hesitation to sell off assets and pointed out that the size of stakes in energy companies which were under consideration could hardly affect the government's dominant position in those companies.
Putin on Monday reclassified two power grids, FSK and MRSK, and hydroelectric company RusHydro as strategic firms, which virtually bars the privatization of any sizeable stake in them. He also declared oil major Rosneft a strategic asset earlier this week.