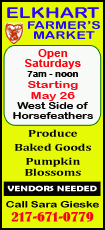 It's a swampy slice of Southern gothic set in the 1960s, with Efron as an aspiring writer helping his journalist brother (Matthew McConaughey) investigate a possible miscarriage of justice, and falling for Nicole Kidman's sultry femme fatale.
Efron spends much of the film in his underpants, but says he didn't mind the scrutiny.
He told reporters in Cannes Thursday that his character "is learning the ways of the world, and that can be very uncomfortable. But it's exciting."