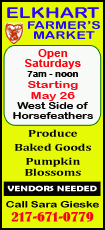 History being made 250 miles above Earth
At 11:20 a.m., the privately built SpaceX Dragon reaches the International Space Station with a half-ton of supplies, the first time a commercial cargo ship will link up with the orbiting outpost.
Breakthrough in Etan Patz investigation
An afternoon arraignment is scheduled for Pedro Hernandez, 51, a former New York City convenience-store stock clerk suspected of murdering Etan, one of the first missing children ever to appear on a milk carton in 1979.
Garden State clears NYPD of wrongdoing
Muslim leaders in New Jersey say they are angry but uncertain what their next step will be after the state's attorney general found that New York City police did not violate any laws in their surveillance of businesses, mosques and student groups.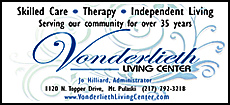 Corporate titans cashing in big-time
The $9.6 million pay package for a typical CEO was up 6 percent from the year before, and AP survey finds. David Simon, CEO of a mall operator, was the highest-paid at $137 million.
Avoiding a contentious election year confrontation
The Obama administration is sidestepping a row with the hotel industry and other swimming pool owners to give them more time to comply with access rules for the disabled.
Shantytown revival hopes in Haiti
A local sports hero, a New York real estate developer and a well-known architect are teaming up to build a soccer stadium in Haiti's notorious Cite Soleil, a city known for its extreme poverty and gang battles.