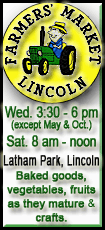 King Bhumibol Adulyadej actively worked for decades on behalf of the country's poor but has almost disappeared from public life since he was hospitalized in September 2009 for what the palace called a lung inflammation.
Since then he has had a variety of ailments and has lived in a royal wing of Bangkok's Siriraj Hospital, leaving only on rare occasions and always in a wheelchair.
Dressed in a military uniform, Bhumibol was wheeled from the hospital and into a white van adapted to accommodate his wheelchair. He, Queen Sirikit and one of their daughters, Princess Maha Chakri Sirindhorn, were driven past crowds of people waving Thai flags and the yellow royal flag as police outriders stopped traffic to let the king pass.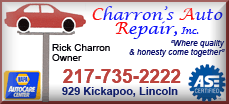 His hospitalization has coincided with the often violent political turmoil that has roiled Thailand in recent years and increased discussion on the still taboo subject of what role the monarchy should have in Thai politics and society.
The reverence most Thais have for their king was on full display Friday. People dressed in yellow and pink -- colors associated with the monarch -- lined the roads from Bangkok to the country's central plains hours before the royal convoy was due to pass. Thousands crowded the river banks around Ayutthaya where a procession of traditional boats was planned later in the day along with a parade of elephants.