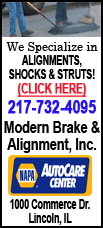 Mesoraco got a face full of the frothy white stuff after delivering the grandest homer in a series full of them. He pulled the ball down the left field line and watched it fly straight rather than tailing foul.
"That's kind of why I paused at the plate at the start," Mesoraco said. "I wasn't sure it was going to stay fair, but it stayed true. It didn't tail. That's a pretty good sign for me as a hitter."
Right now, everything's going the Reds' way.
The Reds completed their first four-game sweep of the Braves in Cincinnati since 1980 at Riverfront Stadium. They've won six straight, their longest winning streak since August 2010 when they started their push toward the NL Central title by taking seven in a row.
The teams combined for 16 homers -- 13 solo shots -- accounting for 21 of the 24 runs in the series.
Mesoraco connected off Kris Medlen, who relieved Randall Delgado (2-5) with the bases loaded in the sixth. Drew Stubbs added a solo shot for Cincinnati.
Homer Bailey (3-3) gave up four hits in six innings, including Michael Bourn's two-run homer. Bailey got back-to-back wins for the first time this season, coming off a victory in Yankee Stadium on Saturday.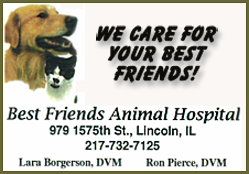 Logan Ondrusek pitched the ninth for his second save in three chances, giving up a pair of singles before getting a double play.
The Reds hadn't hit a lot of homers heading into the series. During the four games, every solid hit seemed to reach the seats.
"They come in bunches," manager Dusty Baker said. "Guys are finding their strokes and confidence, big-time."
The Braves have their first four-game losing streak since they dropped the first four games of the season. They'll remember this one as four bad days in one of the majors' most homer-friendly ballparks.
In a free-swinging series, they couldn't keep up.
It didn't help that they were missing two of their top hitters. Third baseman Chipper Jones was limited to one pinch-hit appearance because of a bruised left calf. Catcher Brian McCann missed the last three games with an illness.
"They're definitely rolling right now," catcher David Ross said of the Reds. "They've got a lot of confidence. Their pitching staff is better than I think people give them credit for. And we're a little banged up right now, not 100 percent."