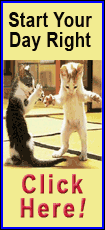 (Copy of questionnaire responses)

How many employees: 5

How long have you been a Chamber member?

7 months

I joined the Chamber because…

To get involved in the community.

Why did you decide to invest in Logan County?

My favorite place!

What products and services do you offer to Logan County?

Custom baking – you name it! We'll give it a try! Catering and cake decorating!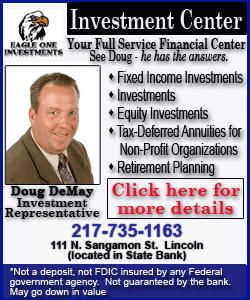 What does the future of your business look like?
We're still growing, would like to have a banquet hall someday!
Contact person: Peggy Payne, phone 217-732-7100
[Text copied from file received from the Lincoln/Logan County Chamber of Commerce]